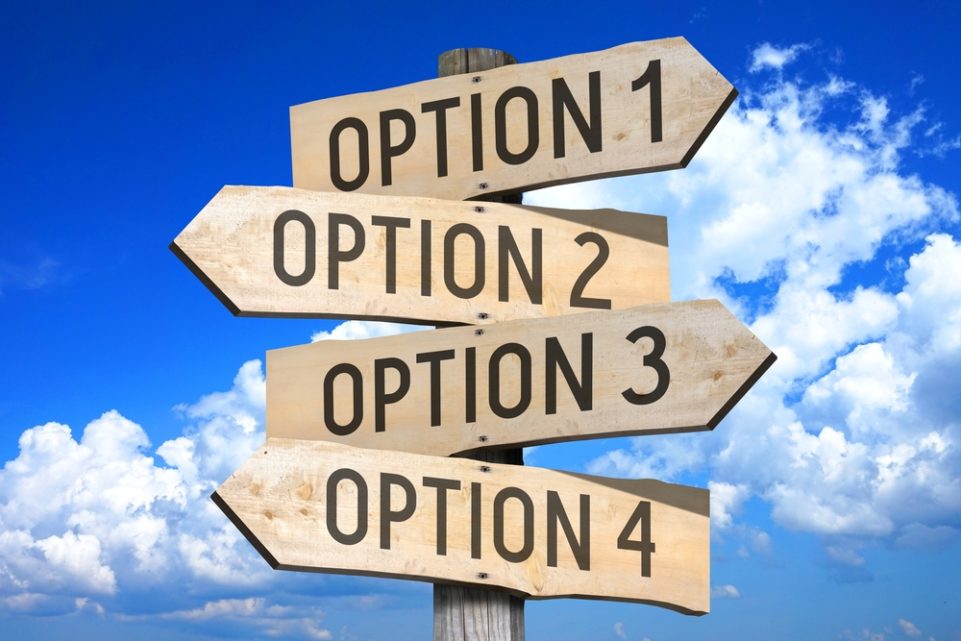 Global Perception provides solutions through a wide range of programmes aimed at the most important value of private companies and public bodies: their people.
– Identification of strengths and areas of improvement in soft skills;

– Building corporate culture and improving teambuilding;

– Identification of high potentials;

– Awareness and handling of physical risks for certain professions;

– Training;

– Coaching;

– Recruitment, selection, and placement.
The programmes we offer are all tailor-made to meet the varied demands of our customers.
What our customers have to say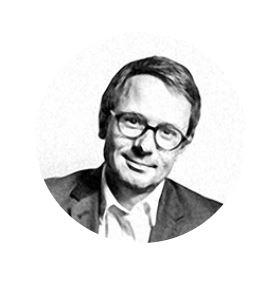 Thibaut de Noray

Talent Management
Rémy Cointreau Group
"At Rémy Cointreau, we pursue many innovative programs related to personal development. Our selection criteria lie in the originality (or even uniqueness) of the experience, credibility, and singularity of the professionals who supervise these programs. Global Perception approached us with an innovative concept of real-life scenarios for the evaluation and development of intangible qualities. The results were convincing; Global Perception designed an ad hoc program that was perfectly executed. The results far exceeded the expectations of the participants who benefited from a unique and useful experience from many points of view."